USA Drain and Plumbing Works
|
Desert Hot Springs,
CA
92240
|
Plumbing Services Made Easy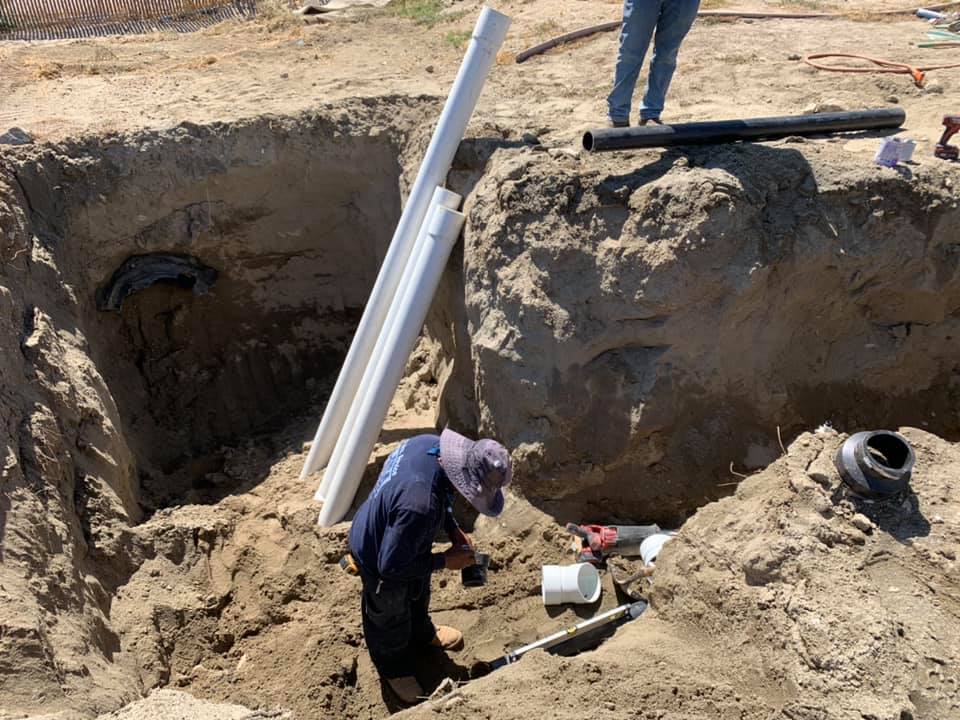 The Coachella Valley of Desert Hot Springs, CA, is home to USA Drain and Plumbing Works.

Our team strives to make customer service easy and high-quality.

We provide each customer with dependability and great service that's just one call away!
Our Benefits:
Response Times
Plumbing issues are never convenient. That's why we work around the clock to ensure you have someone to resolve the issue at a moment's notice.
Free On-Site Estimates
Time and money go hand-in-hand. When you have plumbing issues, we won't make you pay a cent until we know what it will take to resolve the issue.
Thank you for contacting USA Drain and Plumbing Works. Someone will be in touch with you as soon as possible.
There was an error submitting the form. Please try again.